Thank you for choosing Dr. Killigan's for your non-toxic, natural pest control needs. We are dedicated to creating high-quality, well-designed, effective solutions to help you restore peace in your home by eliminating unwanted insects.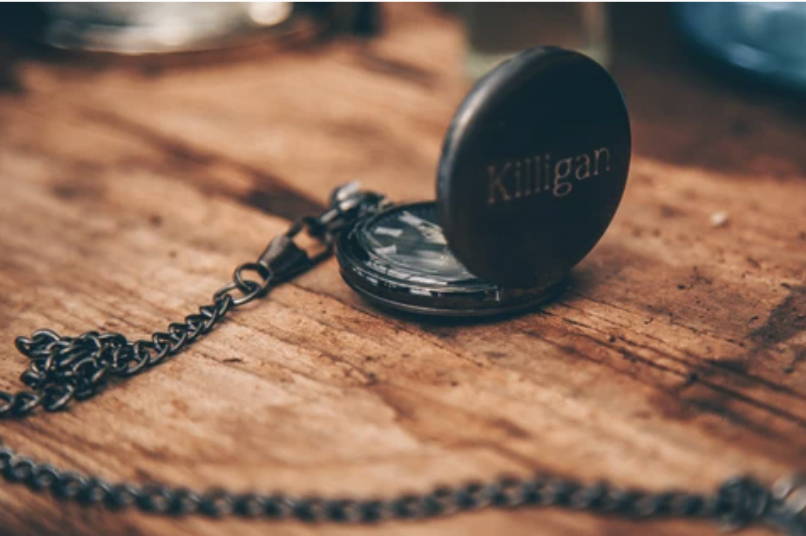 When ordering our products, please note that your purchases should arrive in 7-10 business days.
We believe all our products meet our high standards, and that you will be satisfied with all our natural pest control solutions. However, if you are not totally satisfied with your purchase, we will either replace your product or provide a refund, 100% guaranteed.