Product User Guides
Straight from Dr. Killigan's journals, we provide his meticulous notes on how to restore peace to your home with our natural pest control solutions. Your questions may include:
What can I catch with these insect traps?
What should I do before I use bug spray in my living room?
What are the best ways—or worst ways—to use this product?
If so, then this is the page for you. Dr. Killigan's product guides include step-by-step installation and usage instructions, expert tips to help you quickly get the most out of your natural pest control purchase, and answers to frequently asked questions that will help you become a professional bug killer, just like the doctor himself.
Do you have a question we don't answer here? No problem! We can't wait to help you out, so contact us today.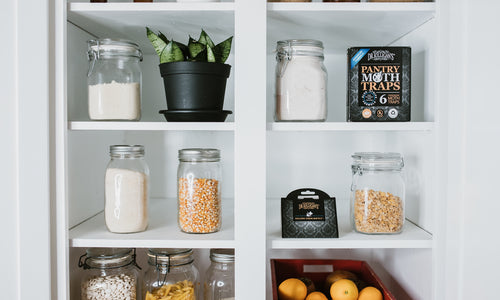 Pantry Moth Trap
This is the Best Pantry Moth Trap You Can Find. We Guarantee It.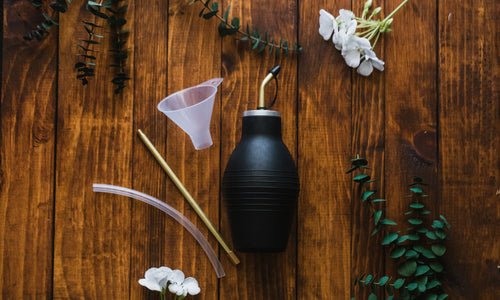 Insect Buster
The Most Effective Tool for Dispersing Non-toxic powder insecticides!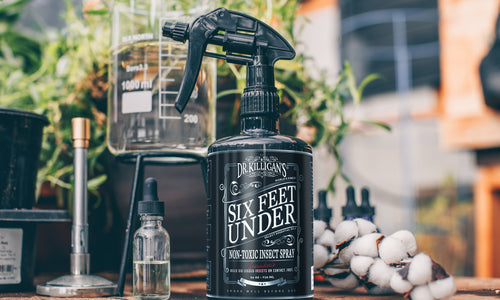 Six Feet Under
Six Feet Under is a powerful, effective, and safe solution to combat any and all invaders in your home!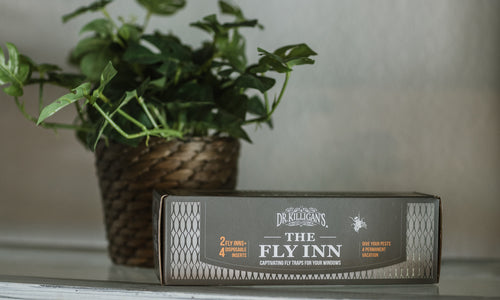 The Fly Inn
The Fly Inn is the solution you need to send winged invaders to their permanent resting place.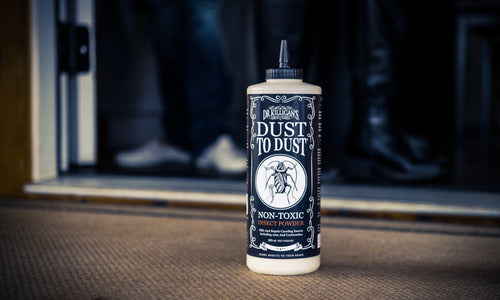 Dust To Dust
Get some helpful insight in the best ways to use Dust to Dust to combat crawling insects.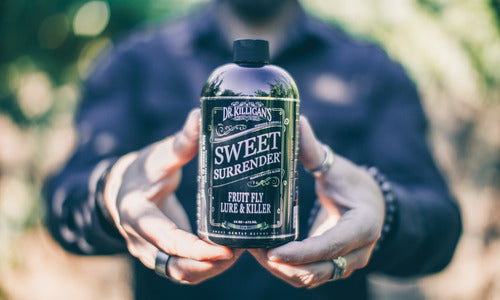 Sweet Surrender
Fruit flies can't help but fall into the alluring concoction of Sweet Surrender. Find out the best ways to use this product.