Dr. Killigan's Promise
We provide the most effective, non-toxic pest control solutions sold online. If you're not totally satisfied, we'll either replace your product or offer a refund.
100% Guaranteed. No risk to you.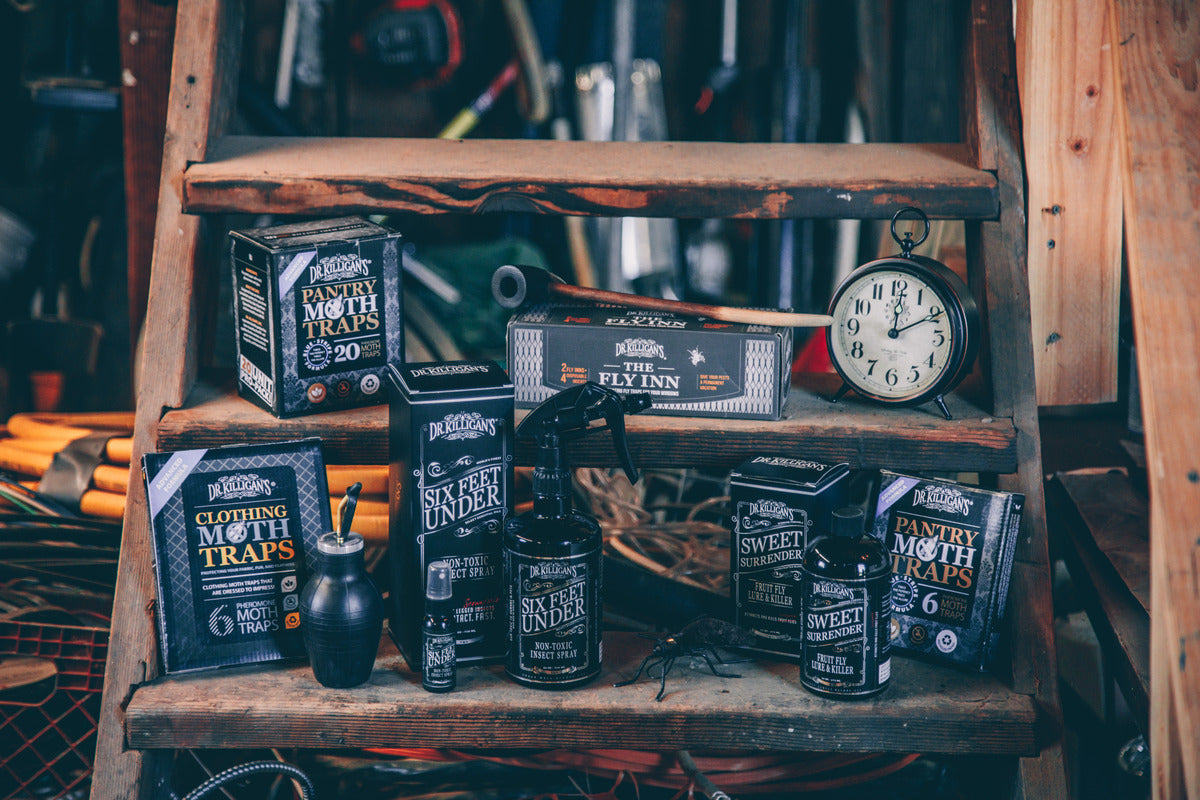 The Bottom Line:
This Is A Killer Product. 

Regardless of the pesky invaders trying to destroy the peace in your home, our products remove them quickly and effectively so you don't have to.
Restore The Peace And Take Back Your Domain! 
Frequently Asked Questions
WHERE COULD CLOTHING MOTHS RESIDE IN MY HOME?

While clothing moths like to hide in closets and drawers, but they can also be found in attics, basements, storage areas, bins and elsewhere. Clothing moths can be difficult to find because they like to hide within seams and pockets. Be meticulous in your search.
DO DR. KILLIGAN'S CEDAR PLANKS KILL MOTHS?

Cedar Planks do not kill moths but rather repel them. The oil from the wood gives off an aroma that moths do not like. The Cedar Planks prevent the adult moths from landing on your clothing and using the natural fibers for nests and a food source.
ARE THE PLANKS 100% CEDARWOOD?

Yes, Dr. Killigan's Cedar Planks are made with 100% Eastern Red Cedar.
WILL THE CEDAR PLANKS OIL STAIN MY CLOTHES?

The Cedar Planks do not come with oil applied. The cedar oil smell is naturally found in the wood and has no residue. Cedar Planks will not stain your clothing when placed near items in your closets or drawers.
ARE THERE OTHER BENEFITS TO HAVING CEDAR PLANKS IN MY HOME OUTSIDE OF MOTH PREVENTION?

Yes! Cedar Planks can help to deodorize and freshen indoor environments and pull in moisture to help prevent mildew, all while also helping to repel insects.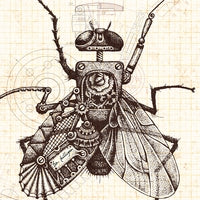 Have other questions?
Reach out to us through chat, email or phone!