These replacement traps for use in The Fly Inn (sold separately) will ensure a timely end to flying insects and other bugs crawling along your windows. Simply place these sticky trap inserts into The Fly Inn traps to give pests a permanent vacation.
Effective Against: Any flying insect that frequents windows in your home. Remember, The Fly Inn won't attract insects when placed ANYWHERE other than on windows.
Fend off flies in style!
Dr. Killigan's Promise
We provide the most effective, non-toxic pest control solutions sold online. If you're not totally satisfied, we'll either replace your product or offer a refund.
100% Guaranteed. No risk to you.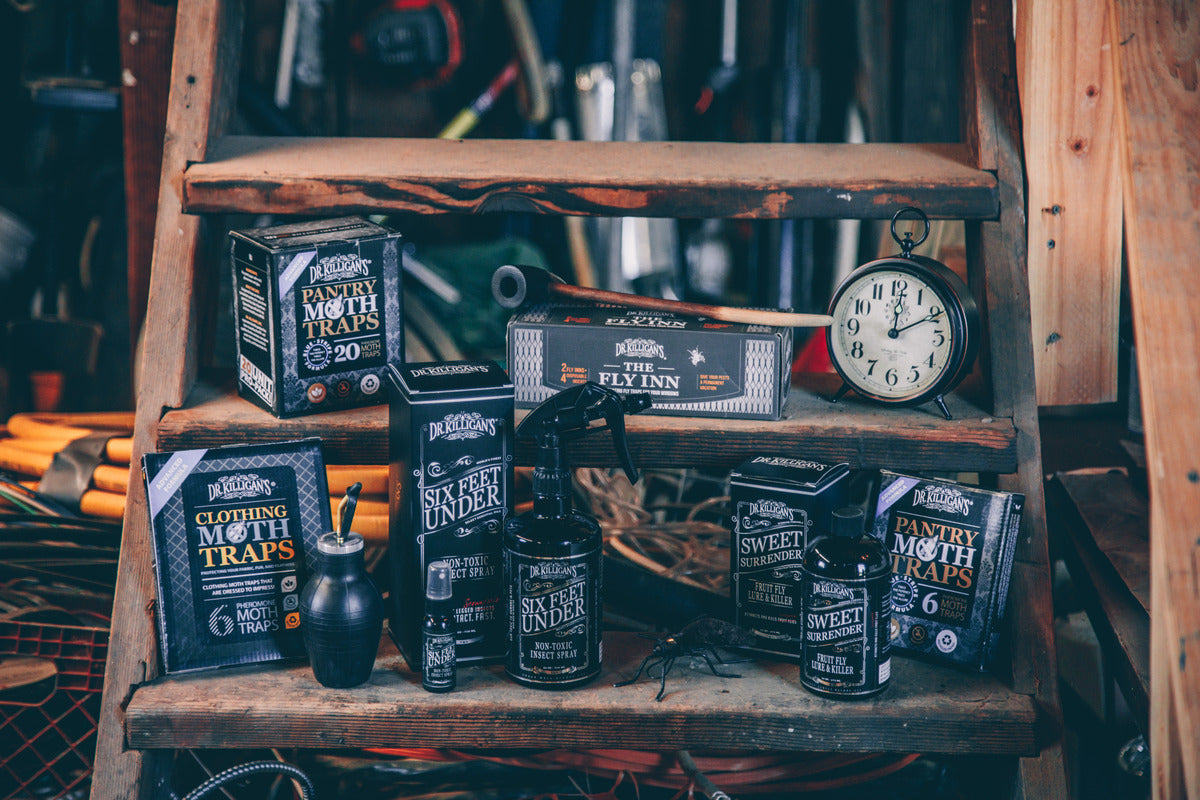 The Bottom Line:
This Is A Killer Product. 

Regardless of the pesky invaders trying to destroy the peace in your home, our products remove them quickly and effectively so you don't have to.
Restore The Peace And Take Back Your Domain! 
Frequently Asked Questions
How do I use The Fly Inn Replacements?

The best process for removing the protective paper from The Fly Inn sticky trap inserts is to lay the insert on a flat surface and pull off the paper, starting at one corner, at a constant rate. After you have removed the protective paper, you can carefully lift the unit, making sure to keep it open, and place it into the plastic holder. This should keep you from getting the glue on your hands or causing the paper to stick together.
What kind of insects will The Fly Inn Inserts catch?

The Fly Inn's sticky trap inserts will capture flying insects as well as other insects that crawl along windows.
I touched the glue on the trap. How do I get it off my skin?

The sticky glue on The Fly Inn inserts is non-toxic and not harmful. If the glue gets onto your skin, gently scrub it with vegetable oil and then rinse it with soap and water. Repeat if necessary.
How quickly should I see results from The Fly Inn sticky trap inserts?

The Fly Inn should begin capturing insects within 5-7 days of them entering your home.
How many sticky trap inserts are included in The Fly Inn Replacement Traps?

This product includes 6 new refill traps for The Fly Inn. The Fly Inn is purchased separately.
May I use the inserts without The Fly Inn?

We do not recommend using the sticky trap inserts outside of The Fly Inn.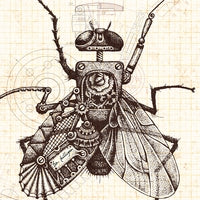 Have other questions?
Reach out to us through chat, email or phone!